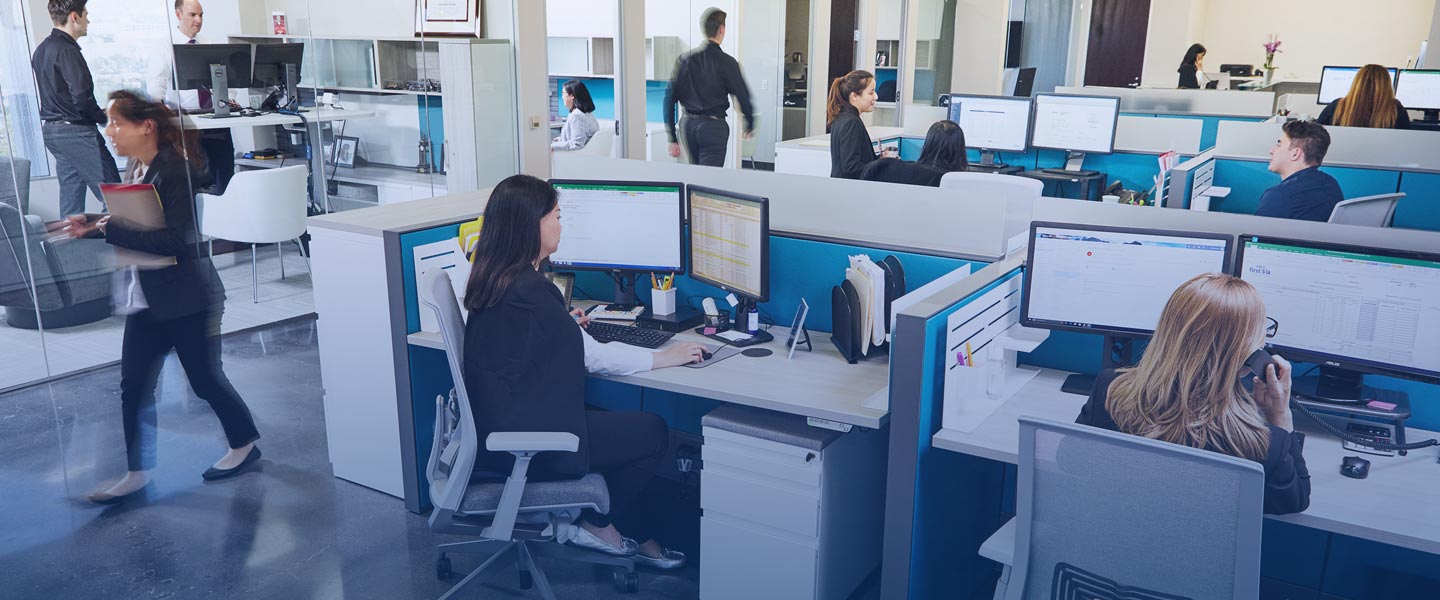 Development and Fundraising Practice
Jones & Associates introduces its Development and Fundraising Practice.
If you're planning a fundraising campaign or strategy, Jones & Associates assesses your current fundraising capabilities and suggests new ways to boost your potential. Our assessments involve speaking to key supporters to ascertain areas of improvement and existing success. We conduct a thorough analysis of your development and fundraising practices and provide a fully comprehensive, tailor-made strategy to enhance your development efforts. Finally, our service provides nonprofits the support they need during implementation, including providing board members, senior staff and development professionals with coaching support.
Our Development and Fundraising Practice

(pdf)

Organizational Assessment
Through a comprehensive development & fundraising audit, J&A team members work with a nonprofit's executive team to clarify strategy, set priorities, structure effective meetings, and resolve roadblocks to effective decision-making.

Development Planning
Jones & Associates will provide expertise around your organization creating a solid foundation on which to build giving strategies.

Scenario and Contingency Planning
Scenario and contingency planning enables nonprofits to prepare for potential challenges or opportunities and to respond quickly and appropriately.

Development Coaching
Jones & Associates provides exceptional coaching support to help your organization's development professionals build the skills and strategies that allow them to exceed goals, demonstrate accountability, and leverage these outcomes to greater success.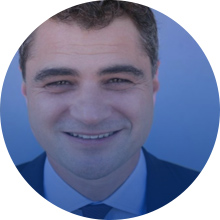 To learn more about our Development Practice, please click here or reach out to Jeremy Weinstein, Executive Vice President & Head of Development Practice at development@charityaccounting.com.
Learn More