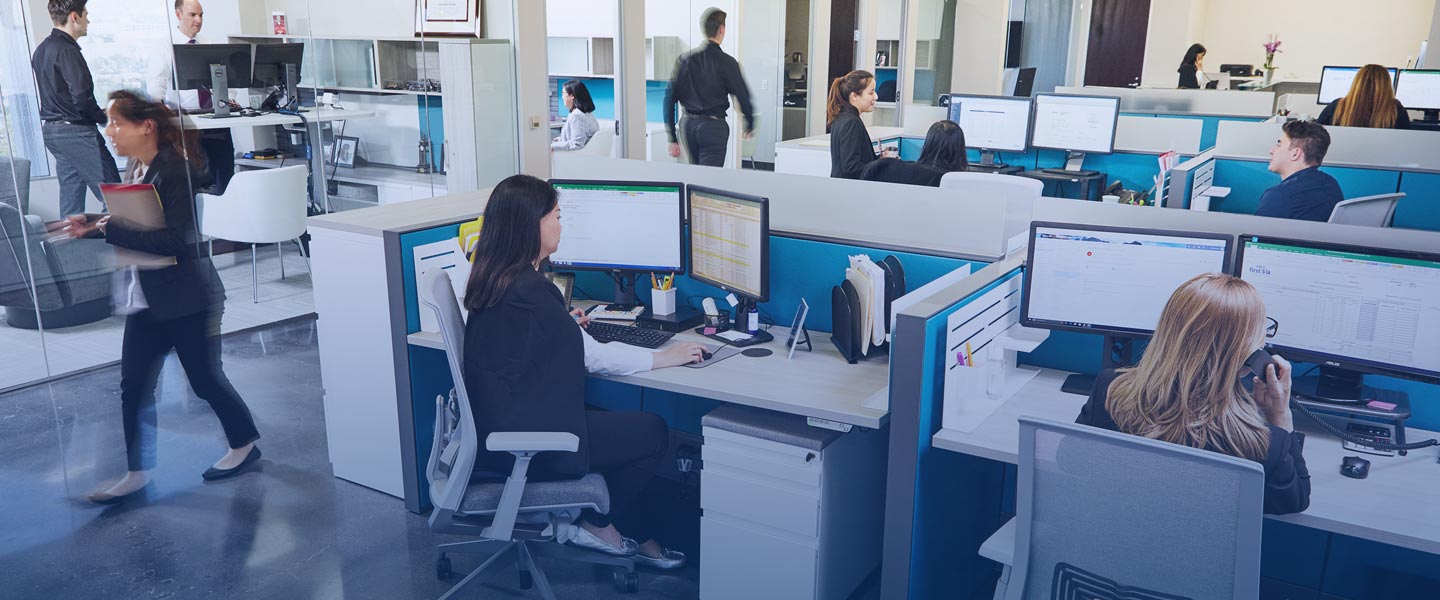 Welcome to Jones and Associates
We focus on your numbers so you can focus on your mission.
We provide a full suite of financial management services to the nonprofit world, everything from bookkeeping to interim CFO.
---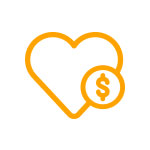 The Nonprofit Niche
Since our focus is exclusively on nonprofits, we've developed an expertise in accounting for businesses in that space.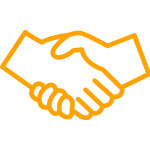 The Personal Touch
Our firm maintains a boutique client list that enables us to give specialized attention to each and every client.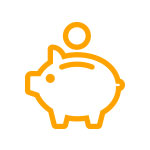 The Promise of Value
We keep our rates competitive so that our clients can maximize the funds that directly benefit their cause.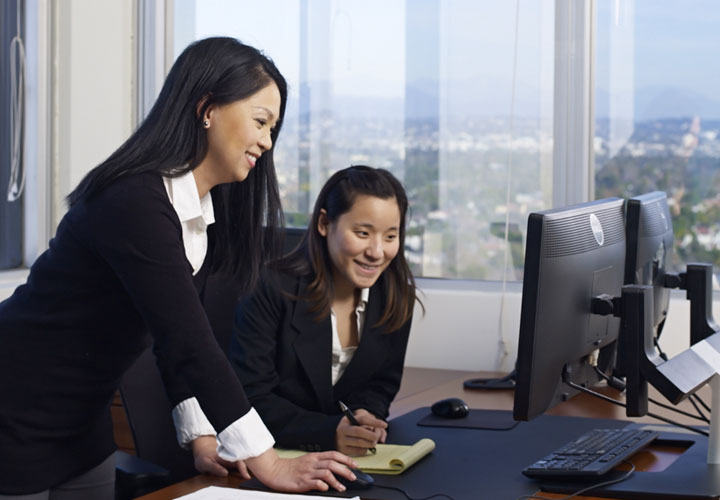 About Us
Get to know our staff and learn about the intention behind starting Jones & Associates.
Learn More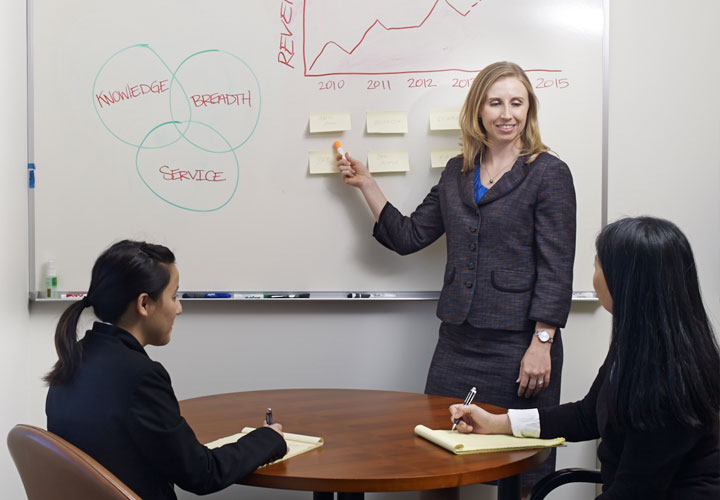 Our Services
Our range of services caters to the distinctive needs of those in the nonprofit industry.
Learn More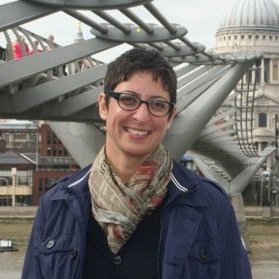 "Solid experience in leading financial budgeting and financial planning process with superb communication skills."
Chief Operating Officer, SAG-AFTRA Foundation
Read Testimonials