Testimonials
In a recent third party validated survey, 95% of J&A's current clients would recommend them to a colleague.
"J & A has provided us with exceptional service and has been a great partner."
"Jones & Associates has helped turn our organization around."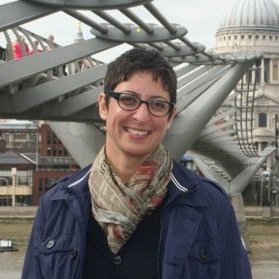 "Solid experience in leading financial budgeting and financial planning process with superb communication skills."
"Our nonprofit has trusted Adam Jones for fifteen years. I have consistently found him to be thorough, knowledgeable, quick to respond to questions, and always a pleasure to work with!"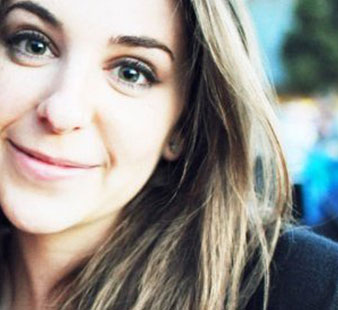 "They are an awesome team of very talented people. They are always striving to make life easier for us."