About Jones and Associates
Get to know our staff and learn about why we started Jones and Associates
After several years of auditing, our founder Adam Jones noticed a disheartening trend among the nonprofits he worked with: the issues in their accounting systems went unfixed year after year. With this in mind, he started Jones and Associates in 2006 to assist nonprofit organizations with preparation for their financial statement audits. Over a decade later, J & A has grown into a full-service accounting solution, providing a full array of services from bookkeeping to outsourced CFO. The firm has served nonprofits exclusively from Day One, allowing them to focus on their greater mission of making the world a better place.
Our Team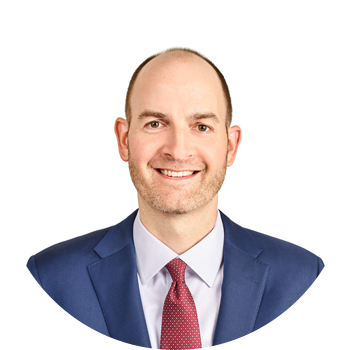 Adam Jones
President
Adam began his career in San Francisco at a CPA firm with a nonprofit audit and tax specialty. Over 20 years later, he is still motivated, inspired and enthusiastic about helping nonprofits. In his spare time, he enjoys going to car shows and spending time with his husband Timothy and their friends and family.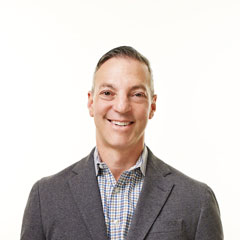 Mark Cregar
Vice President Strategy and Business Development
After graduating from Albright College and the Wharton School of Business, Mark held various positions for big name companies. But seeing how nonprofits desired to make the world better prompted him to do the same. In his spare time, he has a passion for real estate and typically eats enough for two people.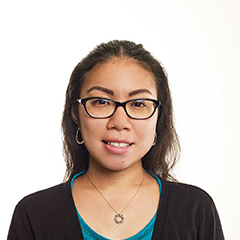 Shirley Kurokawa
Accounting Director
After a long tenure in public accounting (two large firms, seven years each), Shirley decided to put her CPA to work in the nonprofit world. On the weekends you'll find her outdoors- either hiking or off-roading in her impressive four wheel drive (almost) monster truck.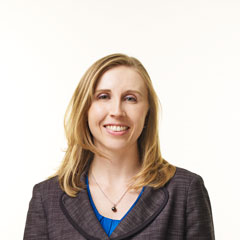 Marin Murray
ACCOUNTING DIRECTOR
Marin left public accounting after being inspired to serve the nonprofit community, and worked as the Controller at Jewish Vocational Service for five years prior to joining our team. When she's not working with us, she can be found playing softball or indulging in story time with her son.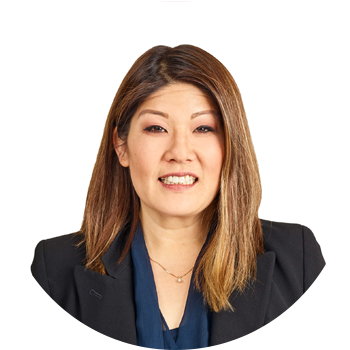 Rosa Yan
Accounting Director
Rosa has been involved in the nonprofit sector since 1997 and in public accounting since 2007. At Jones & Associates she has found humanity centered work. During her spare time she gardens, hikes and explores botanical gardens.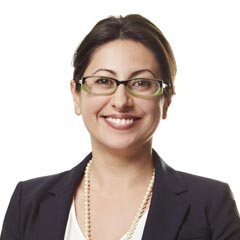 Angela Pogossian Maloof
ACCOUNTING MANAGER
When joining J & A Angela found the perfect union of her passion for helping people and being a part of something greater than just the bottom line. She comes to us with over 15 years of experience in healthcare administration, bookkeeping, accounting and finance.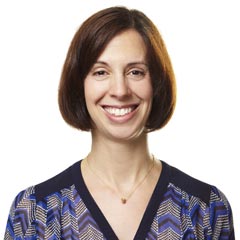 Cara Valentini
Accounting Manager
Cara came to us from Big Accounting in big cities, having spent eight years in NYC and Los Angeles at Price Waterhouse Coopers. Cara's nonprofit bona fides are impeccable, with degrees from Georgetown and Columbia Universities (the latter a Masters in Public Affairs); and a seat on the board of Hillsides, a Pasadena based nonprofit.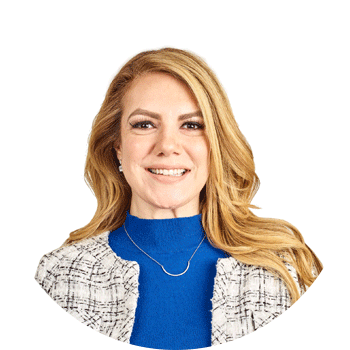 Gina Alvarez
HR and Payroll Manager
Gina has had a long career in HR and payroll management, most recently in the transportation industry. Her position at J & A enables her to contribute to nonprofits in new ways, after years of volunteering and fundraising at organizations dedicated to cancer research and services. Her unique sense of style reflects the views of her inspiration, Coca Chanel, who once said "every day is a fashion show and the world is a runway".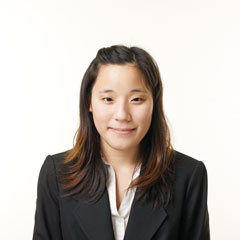 Kathy Gov
SENIOR ACCOUNTING ASSOCIATE
Kathy likes knowing that when she comes to work, she's able to help better the community even if it's just a small impact. She previously attended and worked at University of California, Riverside, and spends her free time crocheting stuffed animals and sharing cat photos with her family.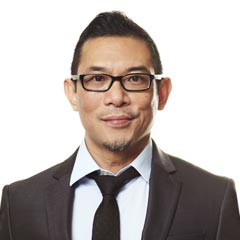 Arnaldo Ochoa
Accounting Associate
Arnaldo is yet another nonprofit accounting veteran here at J & A, having worked as a Senior Bookkeeper at GLAAD for eight years before coming to J & A. When he is not neck deep in debits and credits, he can be found in the great outdoors road biking in rough terrain.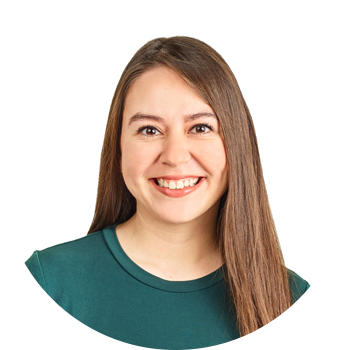 Cristina Hernandez
Accounting Associate
Cristina spent five years in real estate accounting before joining the J & A team. She has always had a charitable spirit so working with nonprofits suits her well. Cristina was born and raised in Los Angeles – her great passions are the LA Kings, cooking and drag queens – not necessarily in that order.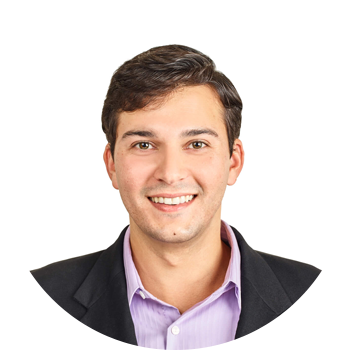 Jacob Tanti
Senior Accounting Associate
Jake started with us as an intern before graduating from CSU Northridge and becoming one of our full-time associates. Always wanting to make an impact, Jake has found a way to contribute to his community through working with nonprofits. When he isn't crunching numbers, he enjoys driving his convertible, and indulging in the complementary activities of sewing and snowboarding.