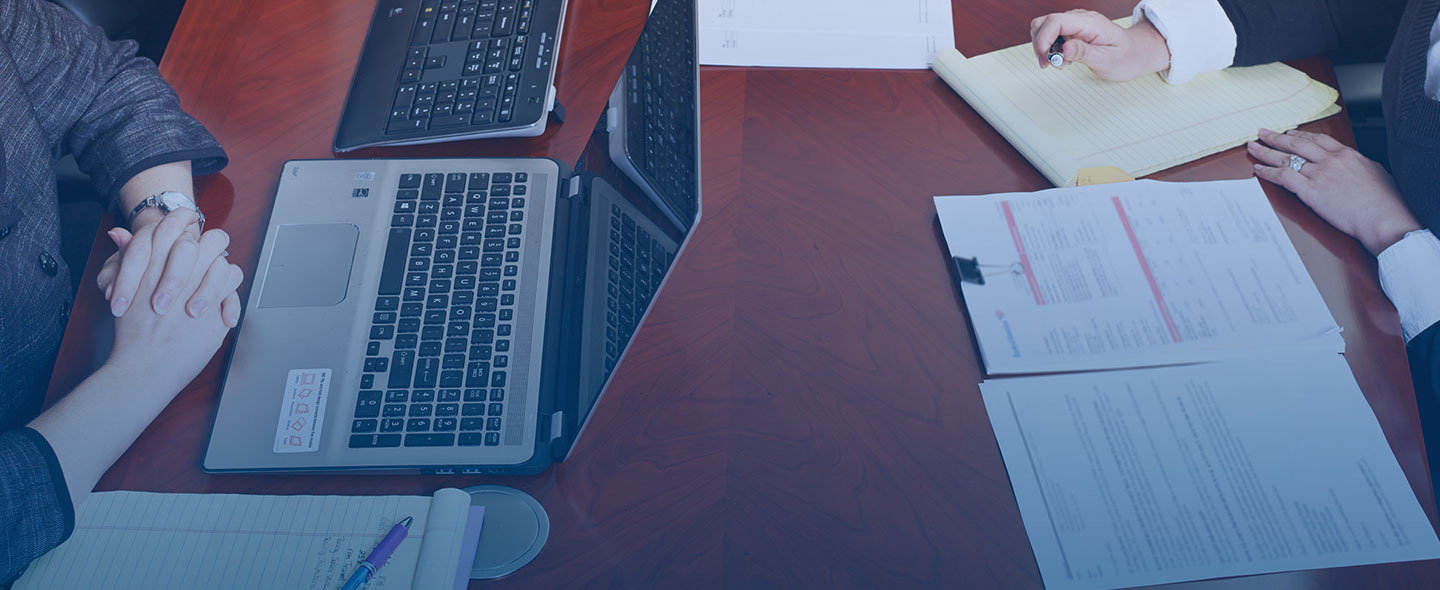 Nonprofit Services
The services we offer and the industries we serve span far and wide to suit your nonprofit needs.
---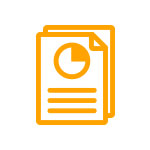 Bookkeeping
Jones & Associates will be your bookkeeping staff, ensuring that everything always adds up and always makes sense.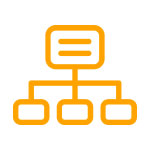 Process
We dive deep into your current systems and processes, and make recommendations to make life easier for you and your staff.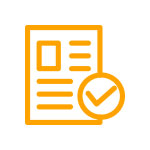 Reporting
We deliver the reports that you and your board need, and may eliminate the ones you don't - so you're not bogged down in unnecessary details.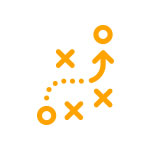 Strategy
We look deeper into the numbers to identify patterns, trends, issues, and opportunities – as any good CFO would.
The industries we work with include, but are not limited to: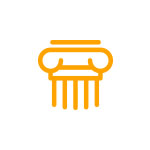 Arts & Culture
Arts Education
Cause-related Media
Performance Arts
Cultural Centers



Legal
Disabled Rights
Economic Justice/Workers Rights
Global Justice
Legal Justice/Immigrant Rights
Social and Economic Justice
Social Services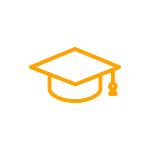 Education
Learning Institutions
Private Schools
Religious Education
Houses of Worship
School Support
Training/Education
Youth Education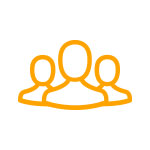 Underserved Communities
Child Services
Community Empowerment
Developmentally Disabled Services
Elder Services
Homeless Services
LGBT Services
Physically Disabled Services
Veterans Services
Women's Services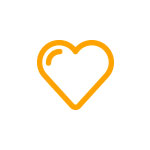 Health
Addiction Treatment
Animal Health
Disease Research and Services
Environmental Health
Health Care Services
Mental Health
Nutrition Services
Special Needs Children